Visualize your architectural projects in 3D
Will you be satisfied with your new project?
Building, renovating your home or buying custom furniture that will follow you over the years requires special care. Usability problems, visual or practical issues can represent a risk. A poorly prepared project results in unnecessary expenses, delays on the work and a possibly disappointing final product. These errors are common when the plans are in 2D. The brain's ability to imagine a 3D environment is limited. How to be sure that your project will be perfect for you?
Let's have a look at it in advance !
Draftsman and cabinetmaker for over 10 years, I have specialized in 3D drawing so the client can see his/her future acquisition in great detail, as in a photo.
My goal is to allow you to realize the projects you have in mind, to save you time and peace of mind during the works.
Do not wait until the end of the project to see the result. Look at your future now!
Your project drawn in 3D by a cabinetmaker.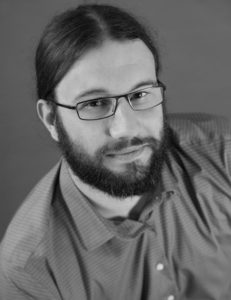 Benoit GENOULAZ
Cabinetmaker-3D draftsman
Ready for a travel to the future ?
Send me your coordinates as well as the documents, sketches or 2D plans of your project (DWG, DXF, PDF, JPG, PNG …). I will contact you to offer personalized solutions.
You have an architect or an interior designer who manages your project? If you do, you can directly send me his/her contact details.
Feel free to contact me for more information.